Models
MiniQ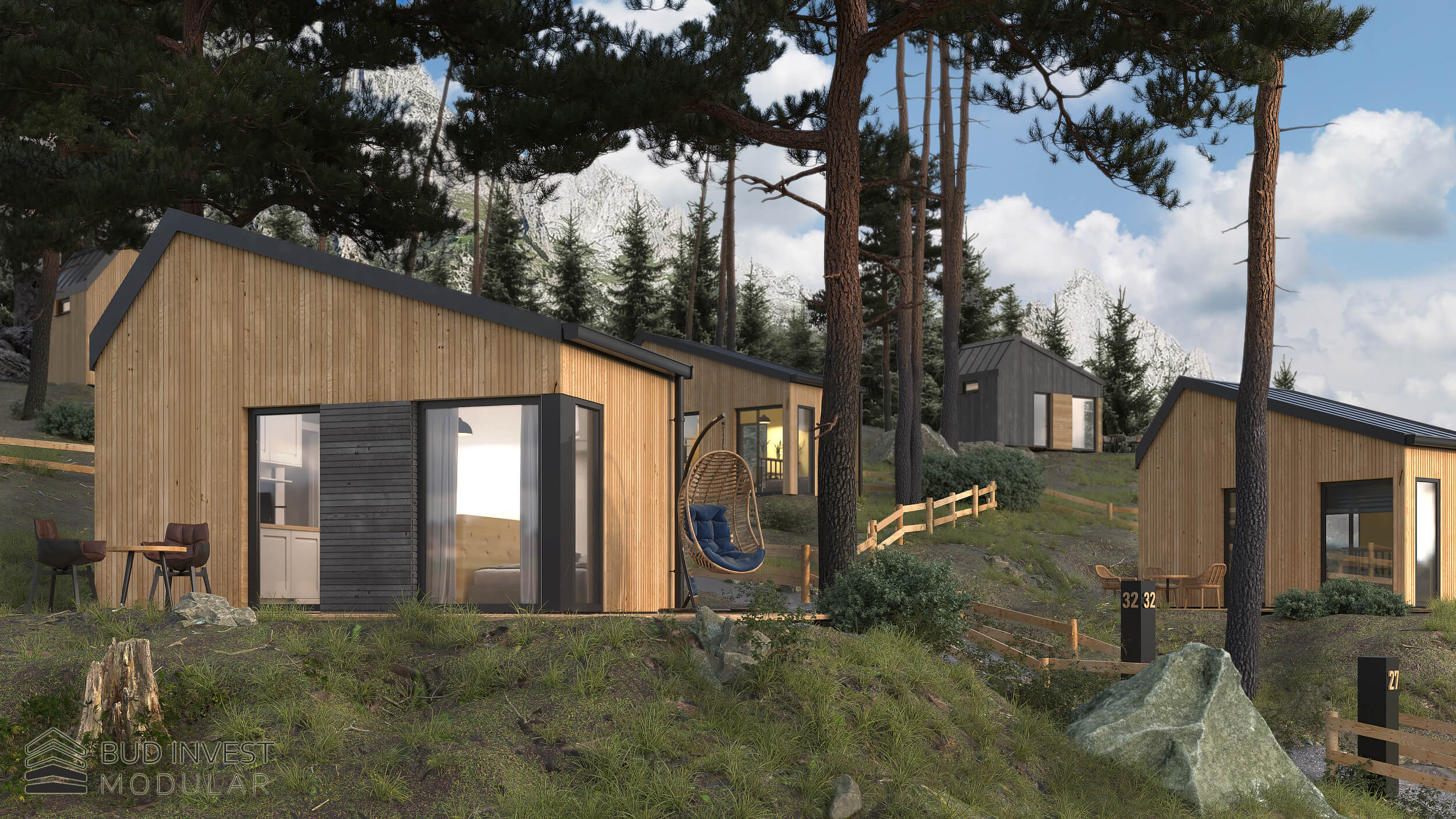 Tiny House "I" no. 1
"I" double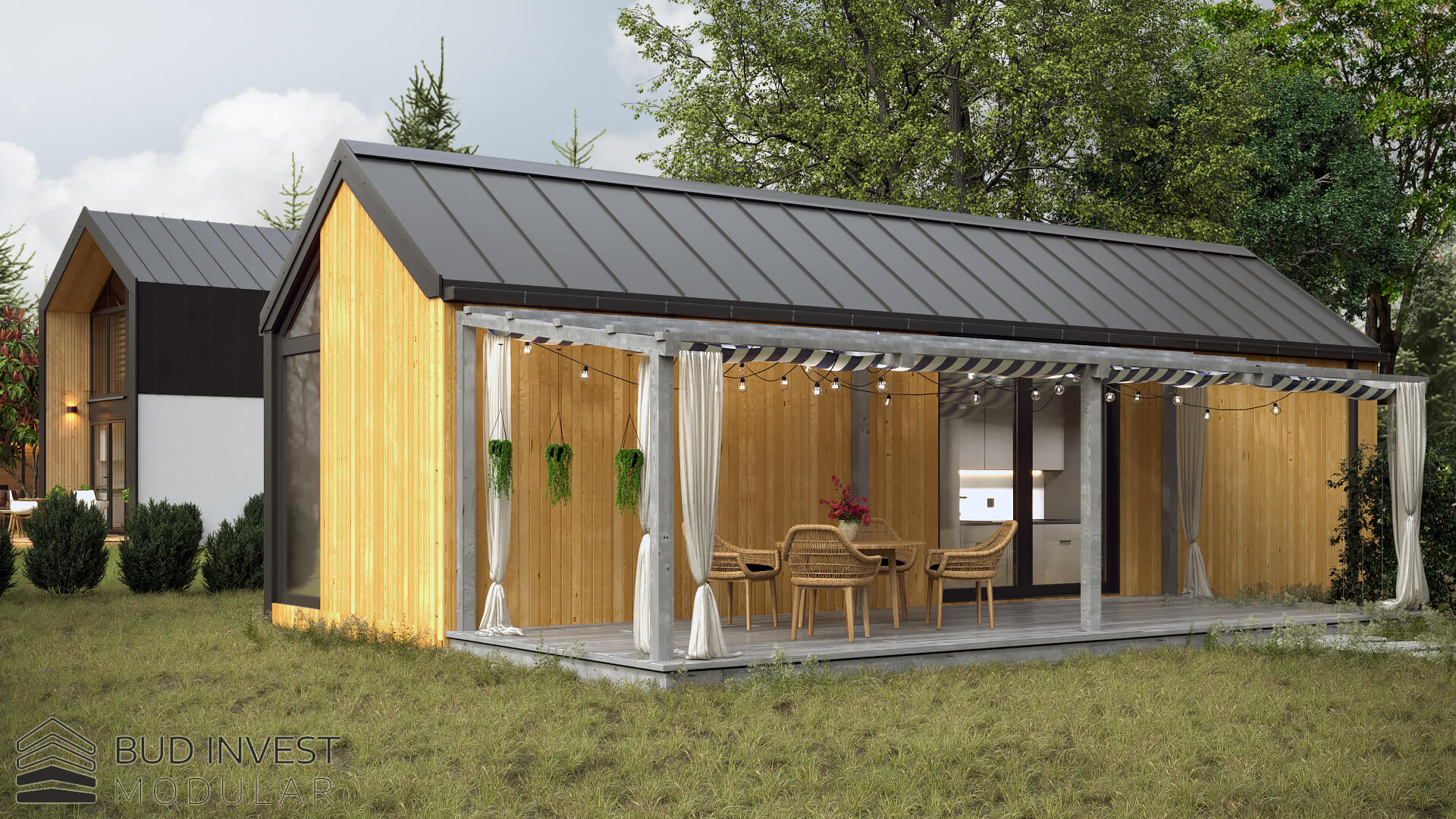 Tiny House "L" no. 1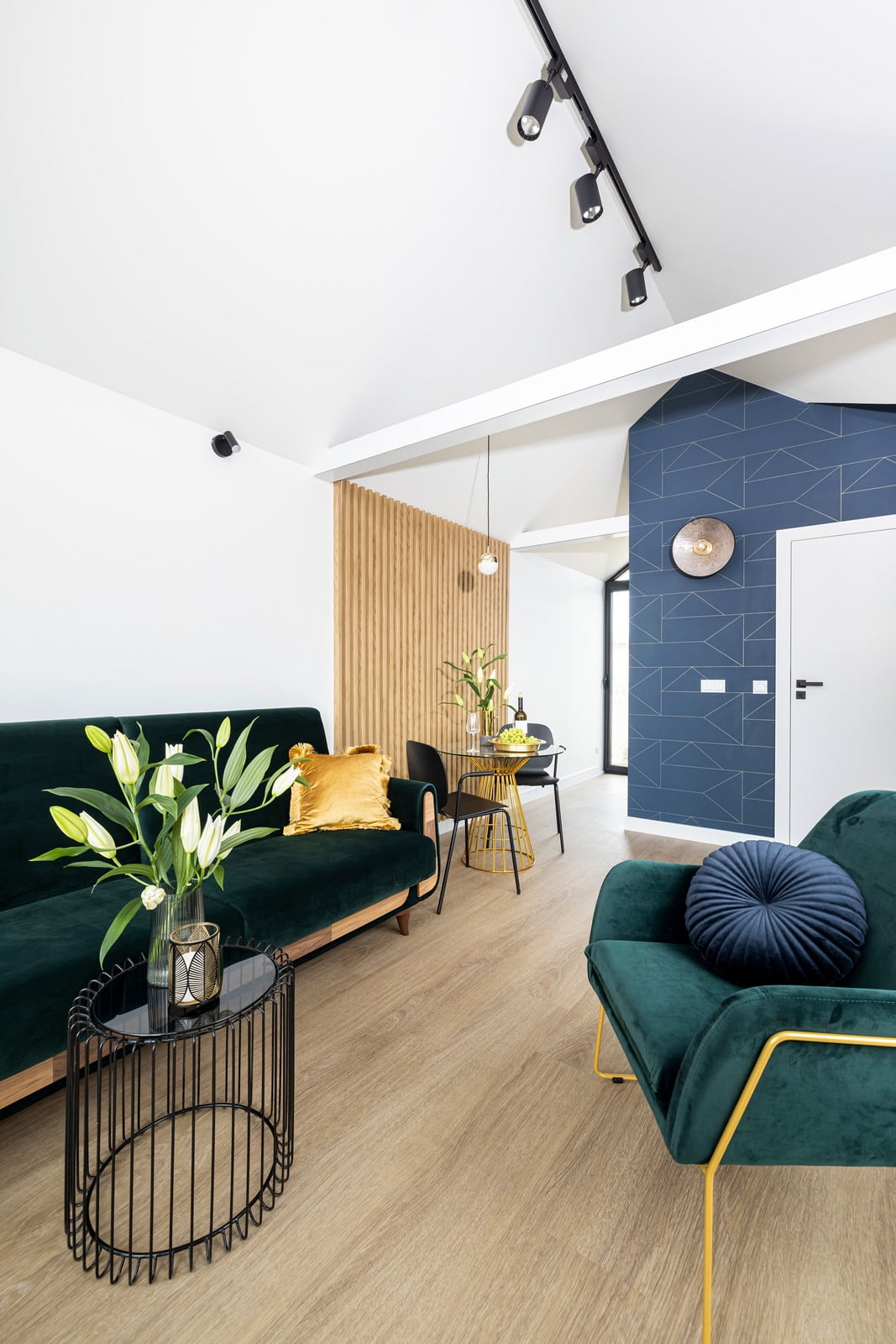 Family house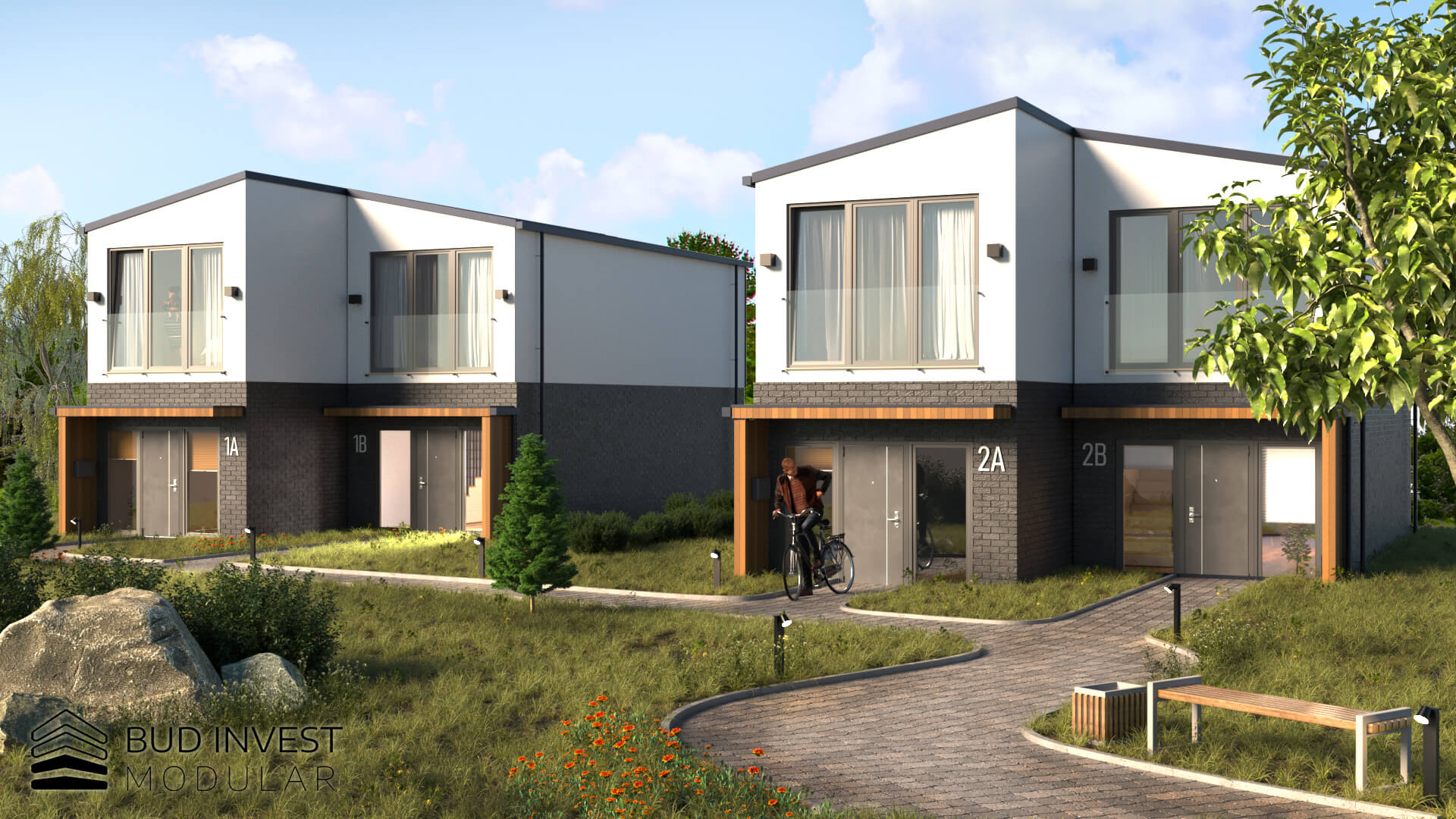 V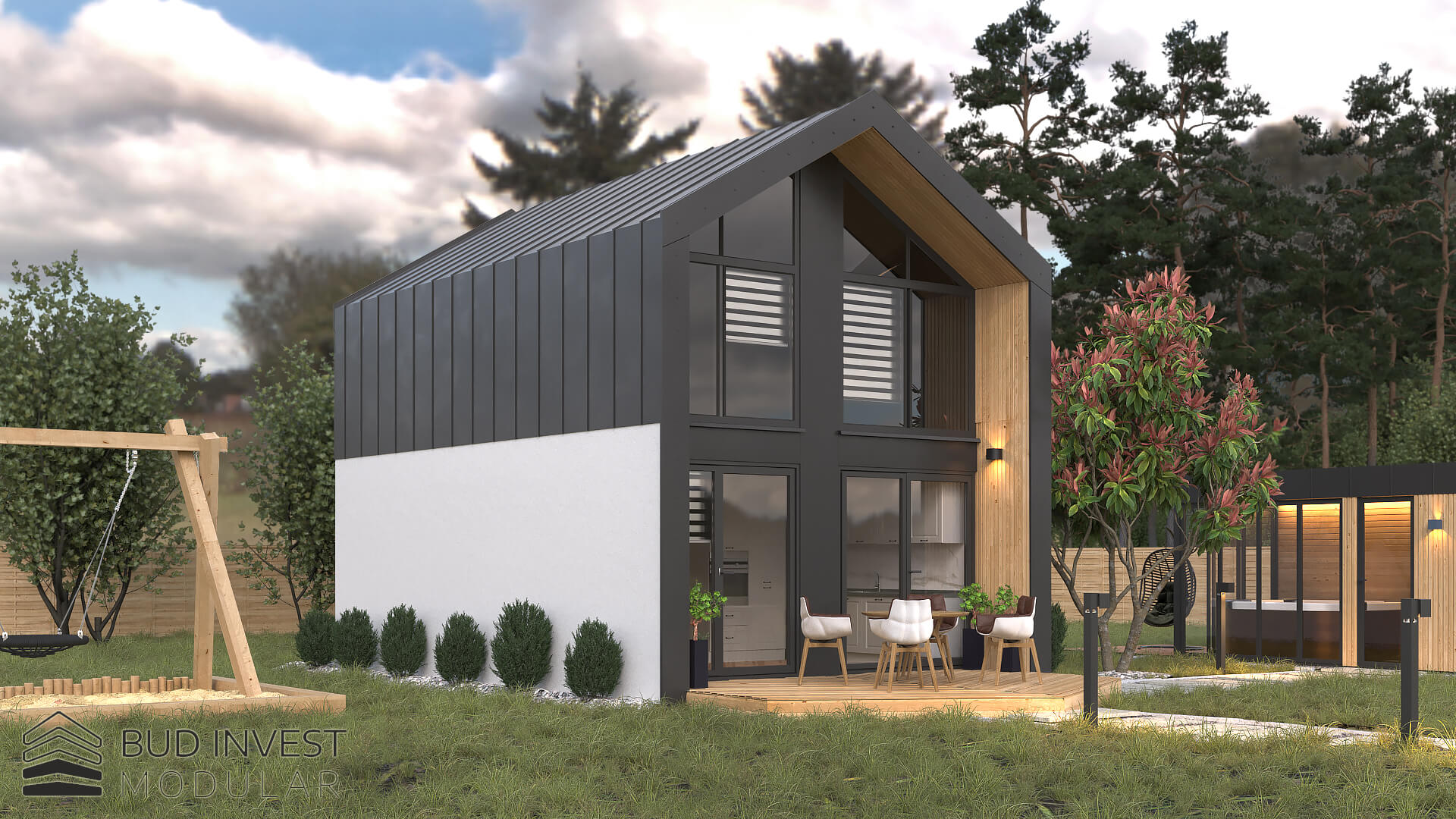 Benefits
Time-saving

Flexibility

Energy efficiency

Cost optimization

Quality control

Aesthetic qualities
Time-saving
It is 20-50% faster to build with modular elements than with the traditional methods
Sustainability
Modular construction uses up to 70% less energy, produces almost 90% less waste, and is highly recyclable
Quality
Strict control procedures over off-site production lines guarantee the highest quality of manufactured modules.
Design
Modern solutions and high-quality materials are what makes the modular buildings a cutting-edge design
Price
Modular buildings offer reduced construction costs due to several factors.
The construction process is faster, which makes it more affordable. It also takes place off-site, which reduces weather-affected delays.
Bud-Invest Modular Sp z o.o.
ul. Dworcowa 12,
83-110 Tczew

KRS 0000986283
NIP 5932633781
REGON 522770834
Kapitał zakładowy: 100 000,00 PLN