Budinvest Modular provide complex service- planning, designing, fabricating, assembly supervision, and complete equipment.
Hotels and public facilities
Modern architecture faces many challenges. A dense urban area is very often an impediment to creating a complex object. Assembling modular components allows building even on restricted sites with confined access.
Hospitals and medical facilities
We offer various buildings for medical purposes- vaccination points, hospitals, healthcare facilities, and quarantine centers. Although their construction time is fast, they still meet high quality and building standards.
Modular buildings for business
The potentiality of modular constructions is almost unlimited. This method gives countless opportunities. A bar, shop, sauna, an office? Everything is possible.
How does the cooperation look like?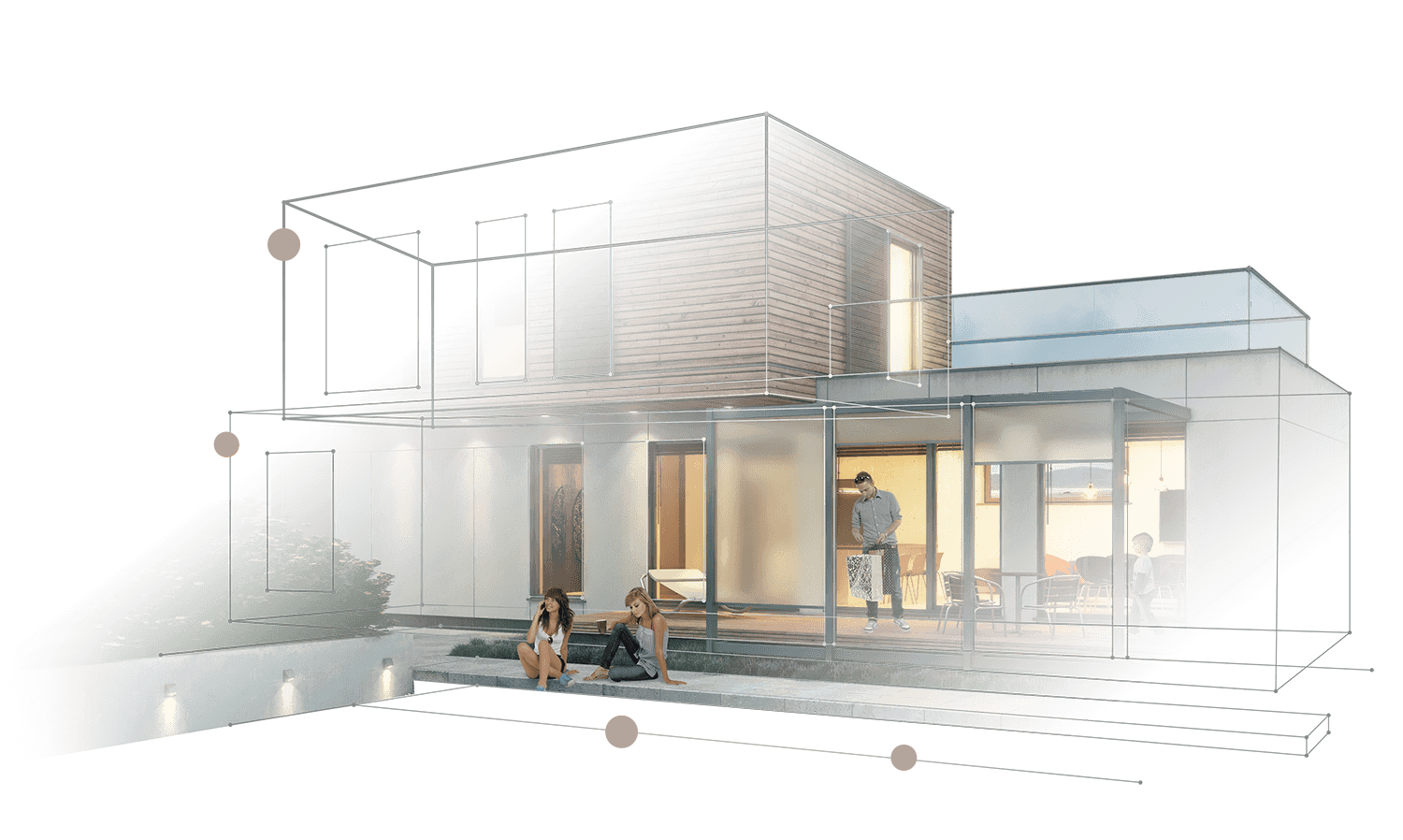 Planning and designing
The first phase consists of developing designs, construction plans, and drawing documentation. Then the interior and exterior material is chosen. Finally, we prepare documents for the construction.
Fabricating
The modules are built in a controlled environment. Essential components are assembled, and interior fit-out is completed to the desired specification. Upon completion, the modules are ready for transportation.
Transporting
The modules are shipped or towed by trucks to the final site.
Assembling
The modules are connected on-site, then the siding and roofing elements are added. The building is weather-proofed.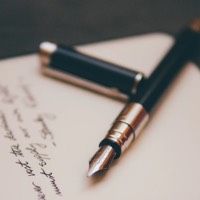 Our contractors include, among others, the largest developers, global corporations as well as local governments and public benefit organizations.
We have letters of recommendation and testimonials from each of them.
We would love to discuss our common future with you.
Skystone Group LLC Recommendation Letter
Hotels and public utility facilities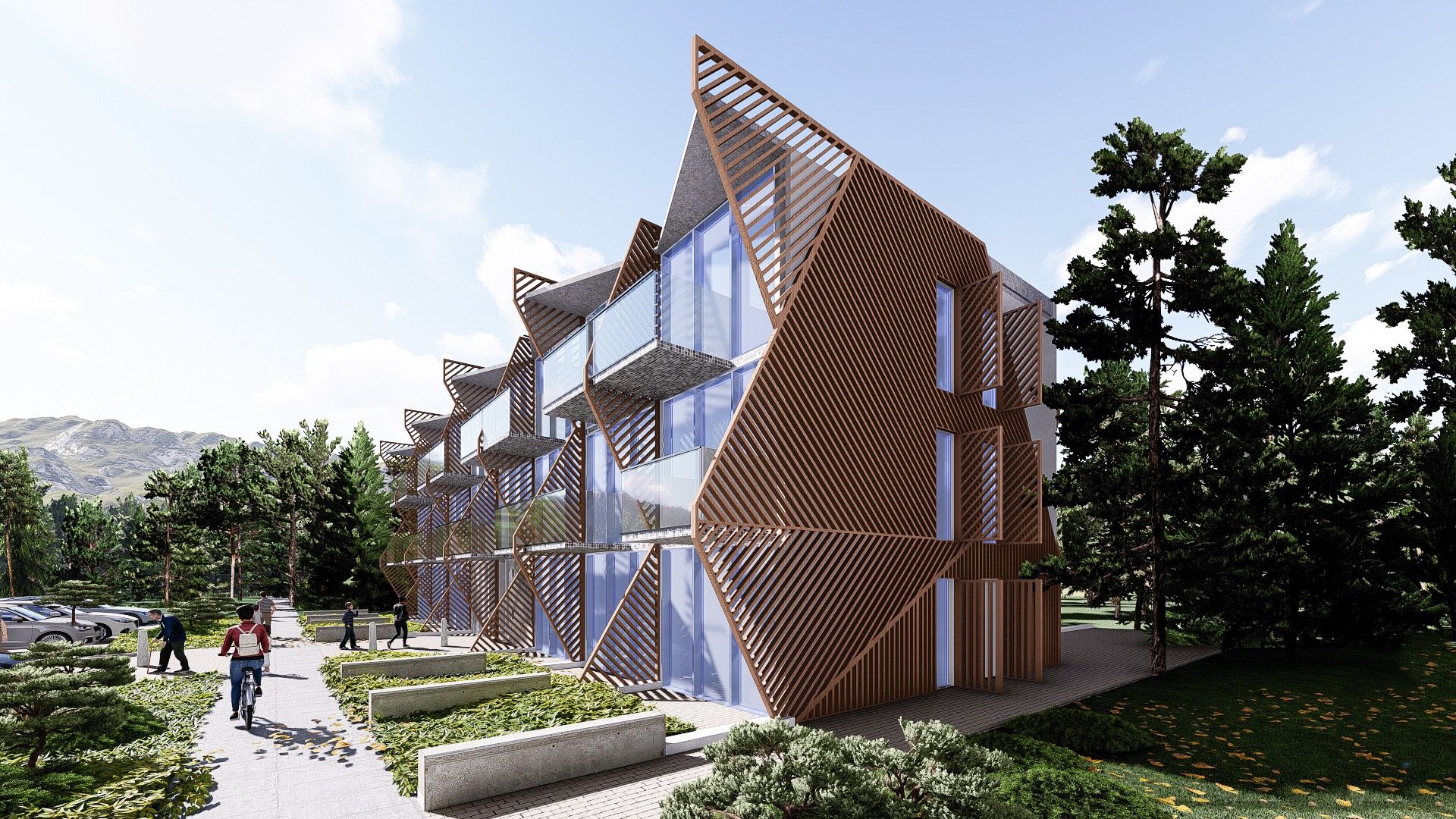 Recreation