We are a family company created on mutual trust, respect for our work and for each member of our team. From the beginning of our business, we have been following the principle 'strength in unity'.
That is why we constantly develop organizational structures and specialist facilities while focusing on individual development of our employees. We know that it is important to base our work on committed, strong and wise staff whenever we work on huge projects. Our team consists of loyal professionals who love their work. We set career paths and development opportunities for them individually.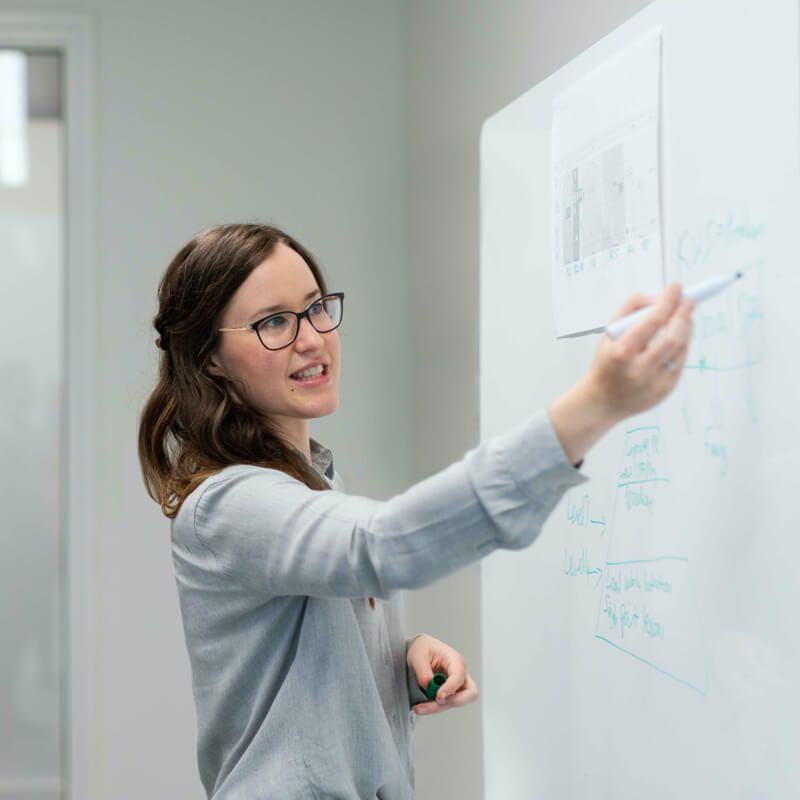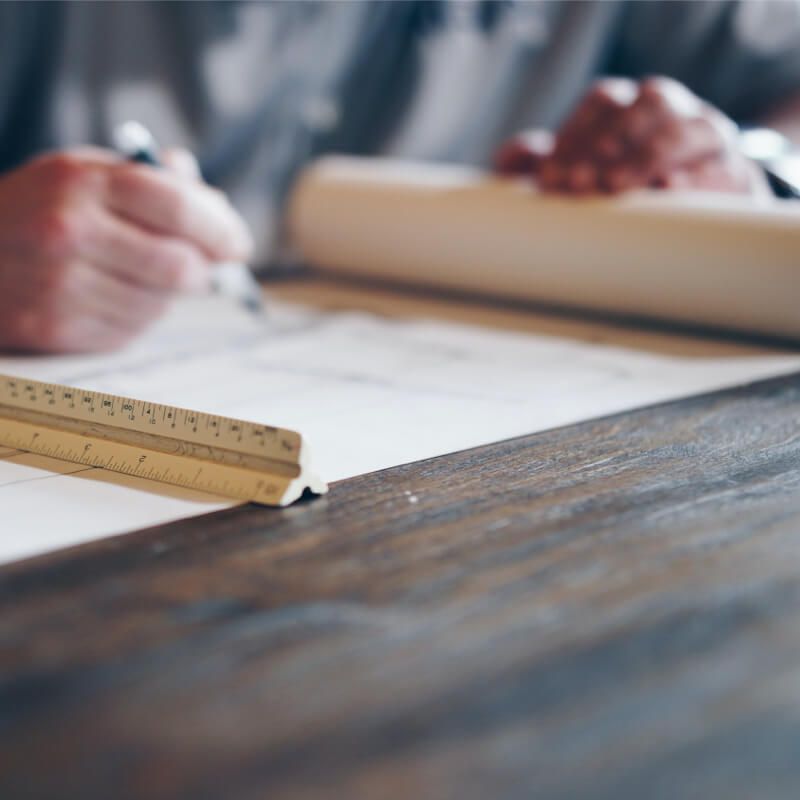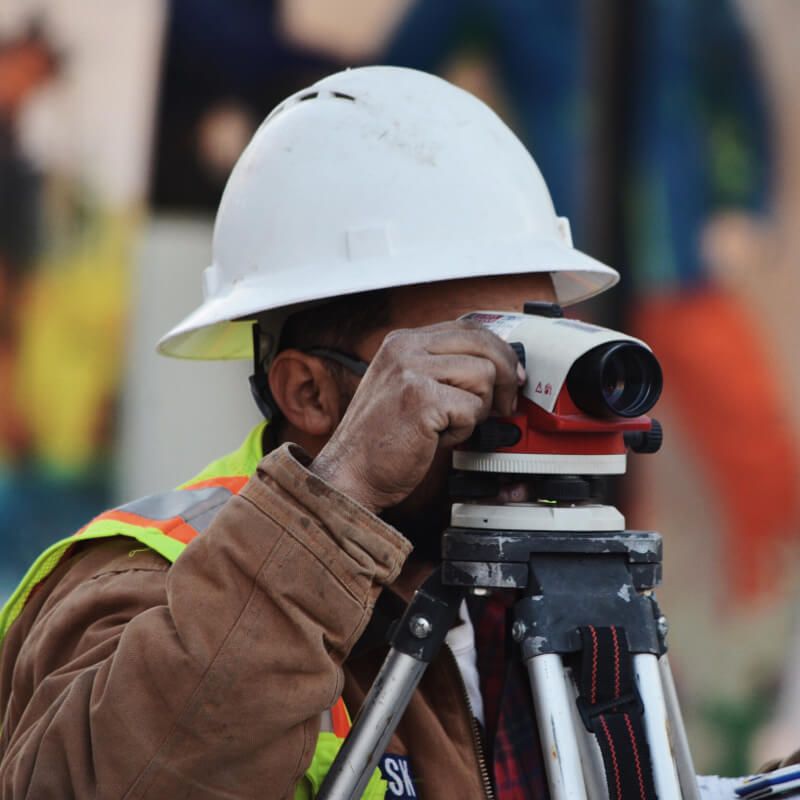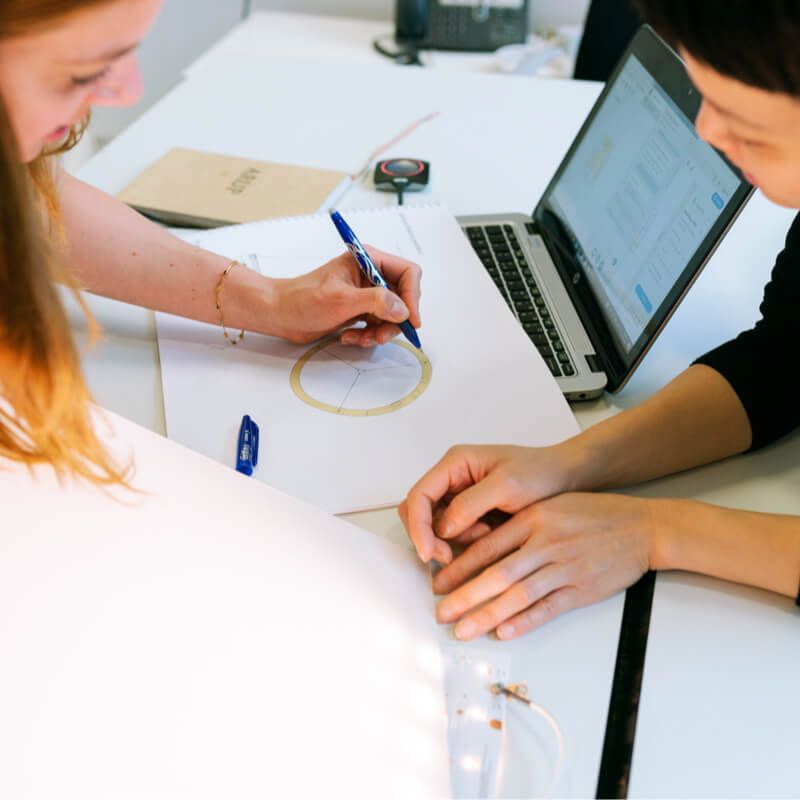 High development potential

Team support

Steady employment

Good financial conditions

Ability to work abroad

Participation in prestigious projects
Why should you choose Bud-Invest Modular?
Our employees can count on the support of the whole team and their superiors who support their willingness to develop and their drive to build successful careers.
It all up to you.
We appreciate commitment and we quickly notice the willingness to learn and acquire new skills in our employees. That is why we explore different career options with them.
Commitment, loyalty, and wisdom – these are the qualities of our team. These are the traits we need in our team while developing our structures.
If the reason why you are looking for new challenges in a company with an international brand is connected to the fact that you love the work you do but you also feel that you can do more, write to us!
You can be sure that:
your commitment will pay off quickly
your loyalty will not go unnoticed
your diligence will result in experience
your willingness to learn will help you in your career
teamwork will strengthen the bonds in our team
your respect for the work of your coworkers will strengthen your position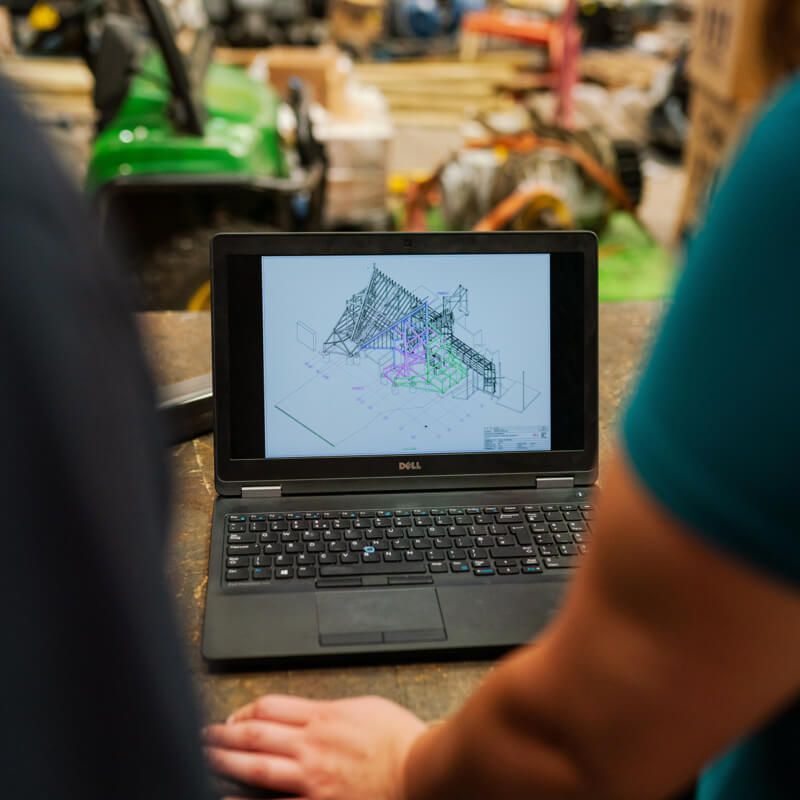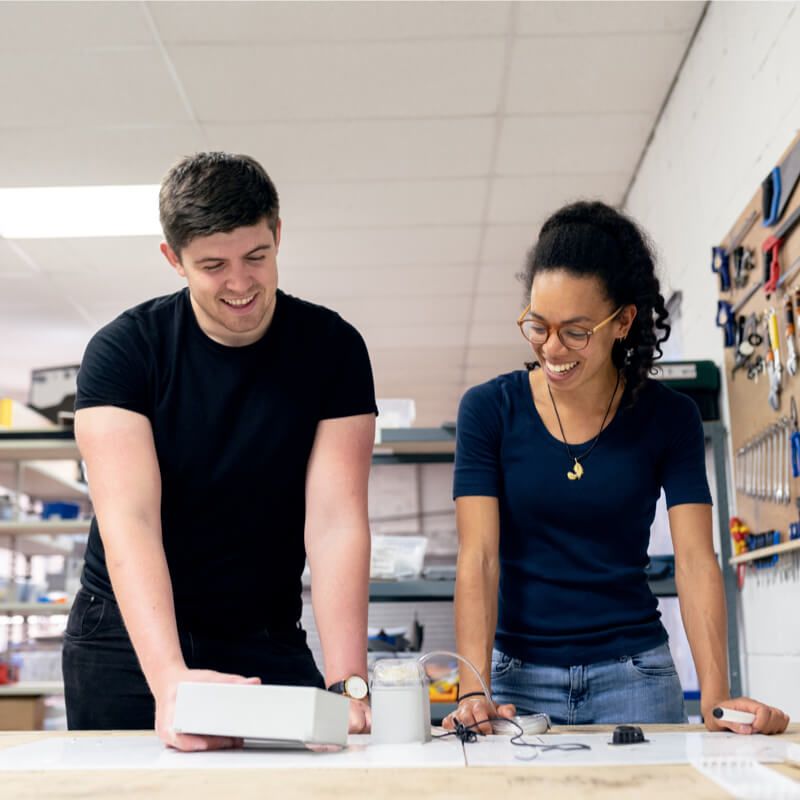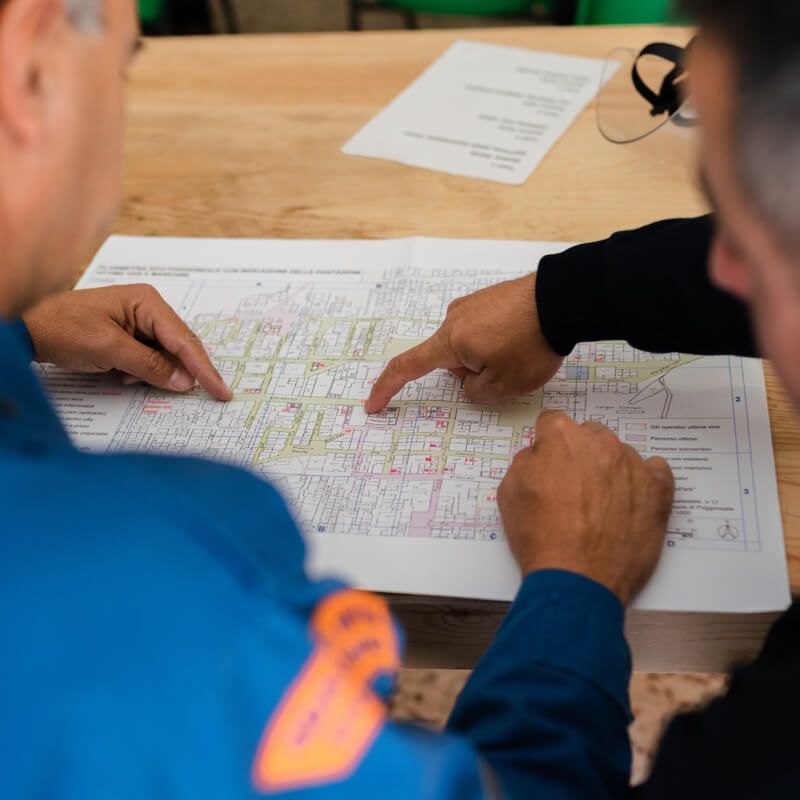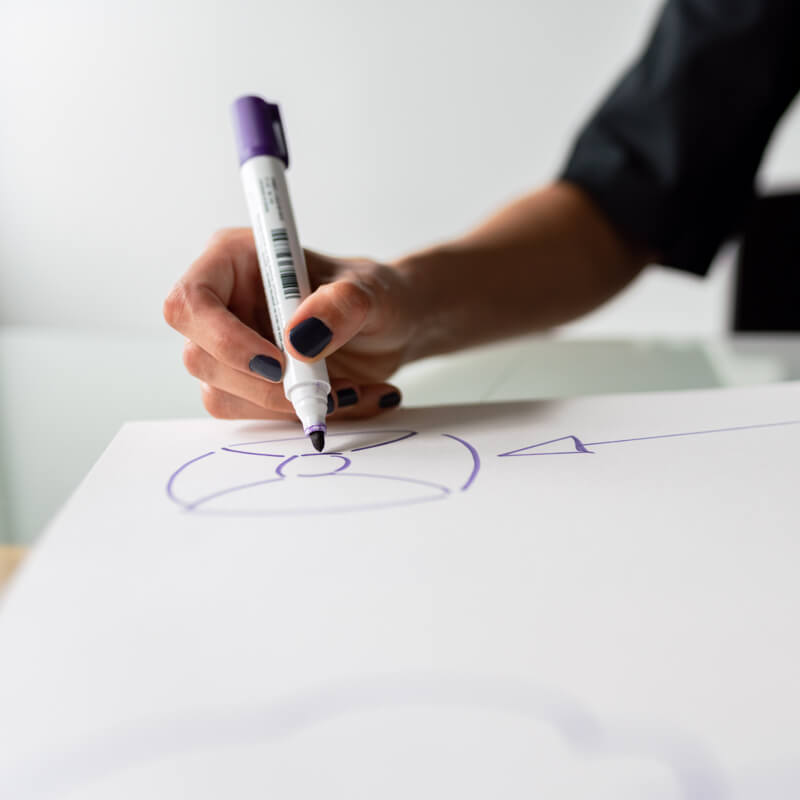 Send us your resume
We look to the future regardless of our current recruitment process. Therefore, if you feel that your knowledge, experience, and skills can enrich our team, send us your resume.