Modular Construction
High aesthetic value, implementation speed, excellent energy efficiency and low prices. A revolution in the construction industry that preserves the industry's essence.
Things happen, ideas exist. Plato
01 / 03
Hotels and public facilities
02 / 03
Medical units and facilities (COVID 19)
Modular Construction
01.
Hotels and public facilities
02.
Medical units and facilities (COVID 19)
Unlimited creative possibilities
The simplicity of form combined with high-class materials and a modularly designed functional and spatial layout give us unlimited possibilities. Modular construction offers fluidity between modern technology and ecological solutions.
We design and create our facilities on the basis of knowledge in the field of U.S. certification Green Building Council LEED and passive buildings. The objects are created entirely in our production hall along with the finishing touches and furnishings. Then, they are assembled at the construction site within a few hours and they are ready to be used.
We design and manufacture buildings with interior design elements, furniture, fittings and even electronics. The client chooses all the elements with our architects and consultants before the implementation of the project at the architectural stage.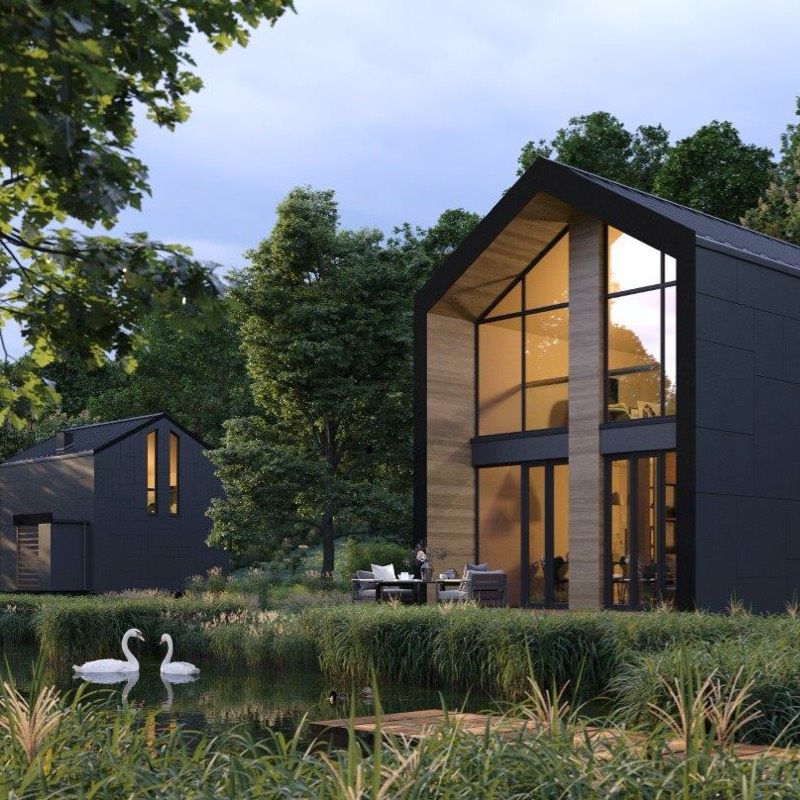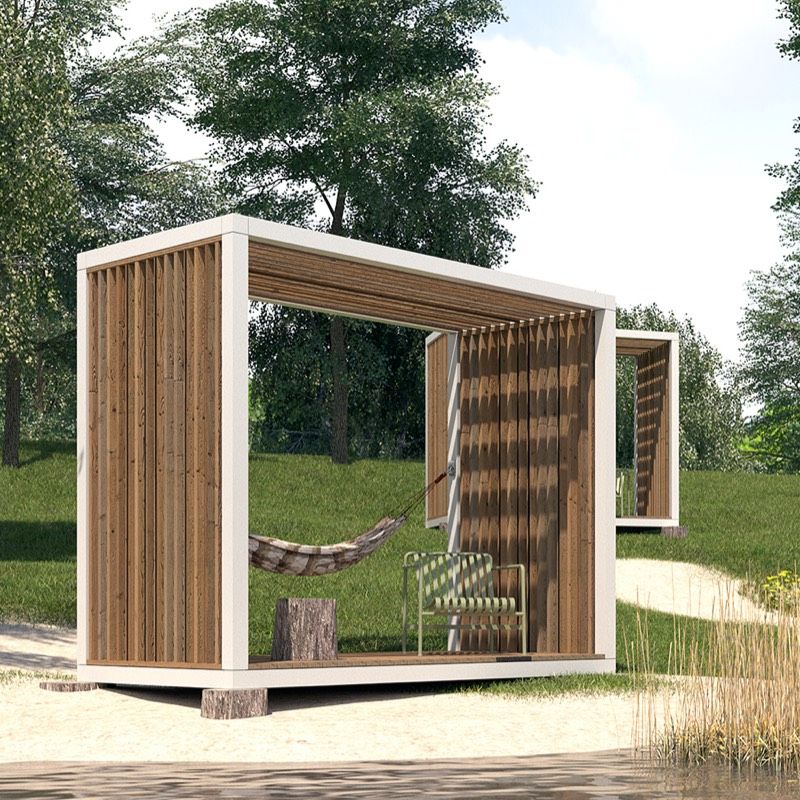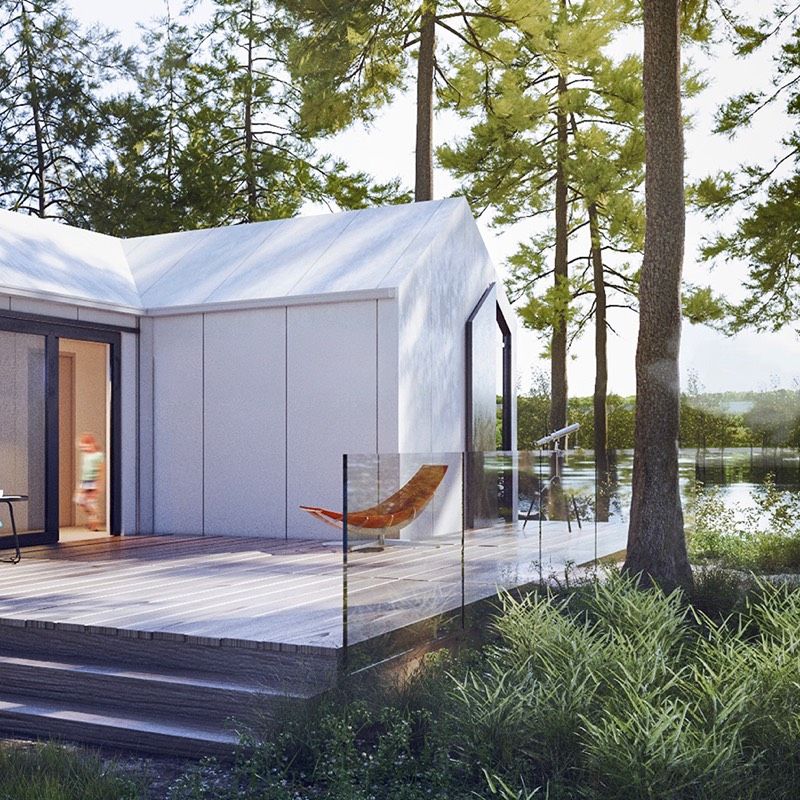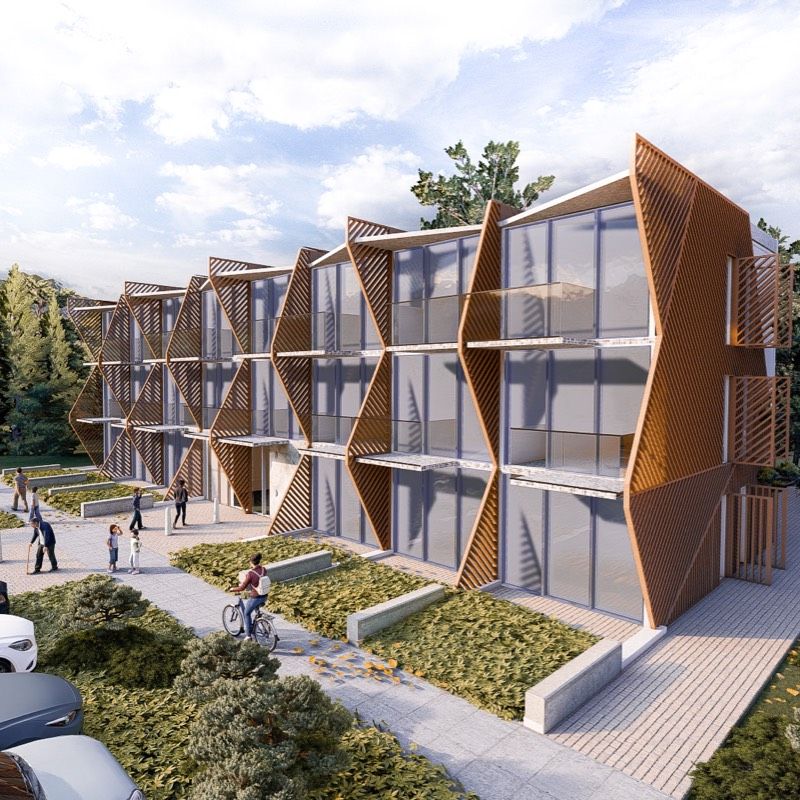 Time-saving

Flexibility

Energy efficiency

Cost optimization

Quality control

Aesthetic qualities
We are able to design a stunning multistory hotel for you.
We will create it almost entirely in our production hall and assemble it at the construction site in an efficient manner and according to the schedule. It's possible thanks to our team consisting of several people. Our strength is ergonomics and economy.