01 / 03
The architecture of the future
The world-class modular buildings
02 / 03
Hotels and public facilities
03 / 03
Medical units and facilities (COVID 19)
We Build Your Dreams
01.
The architecture of the future
02.
Hotels and public facilities
03.
Medical units and facilities (COVID 19)
Unlimited possibilities
Modular buildings combine simple forms, high-quality materials, and inventive improvements. The most innovative projects are constructed based on modular components. We can build your idea.
The highest green building standards
We design and create our facilities on the basis of knowledge in the field of U.S. certification Green Building Council LEED and passive buildings. The objects are created entirely in our production hall along with the finishing touches and furnishings. Then, they are assembled at the construction site within a few hours and they are ready to be used.
Turnkey solutions
We design and manufacture buildings with interior design elements, furniture, fittings and even electronics. The client chooses all the elements with our architects and consultants before the implementation of the project at the architectural stage.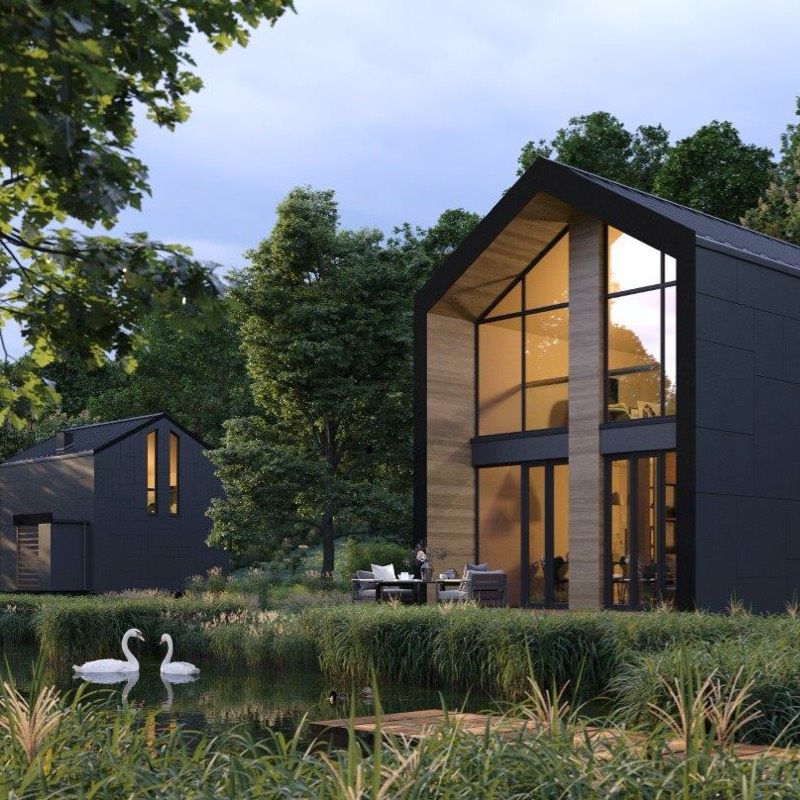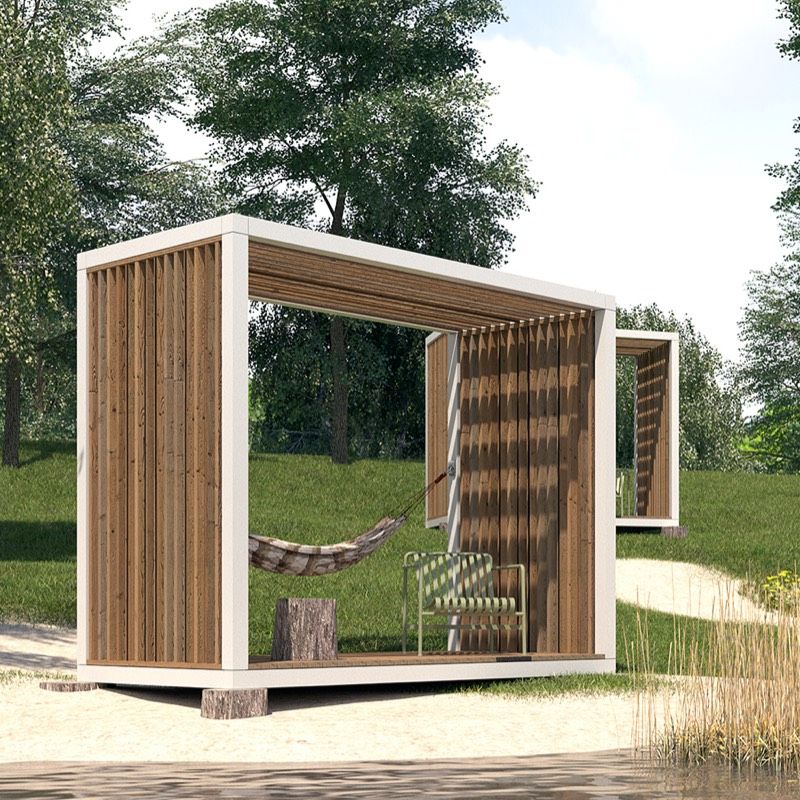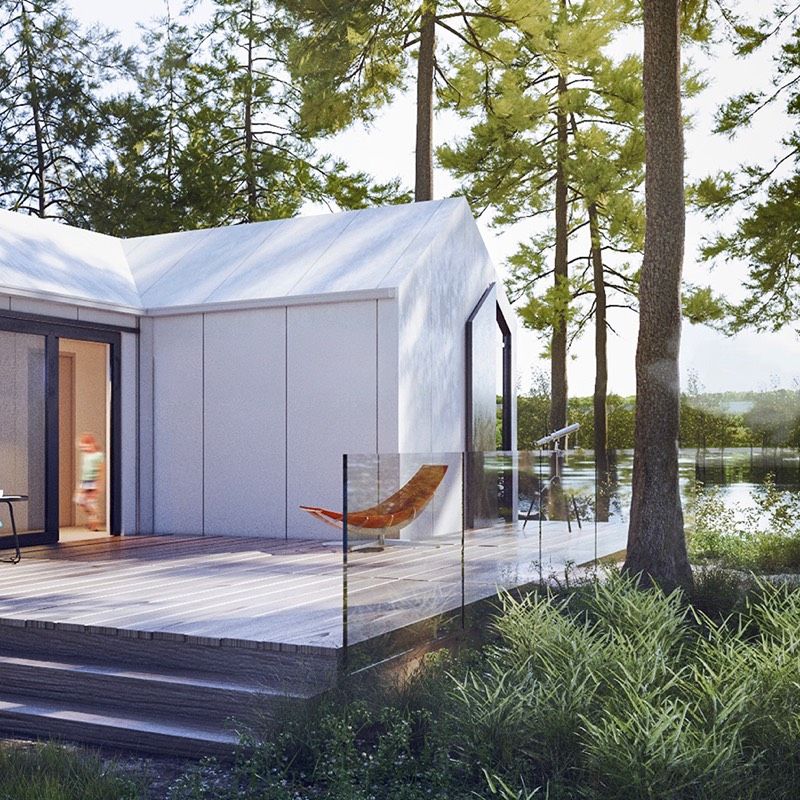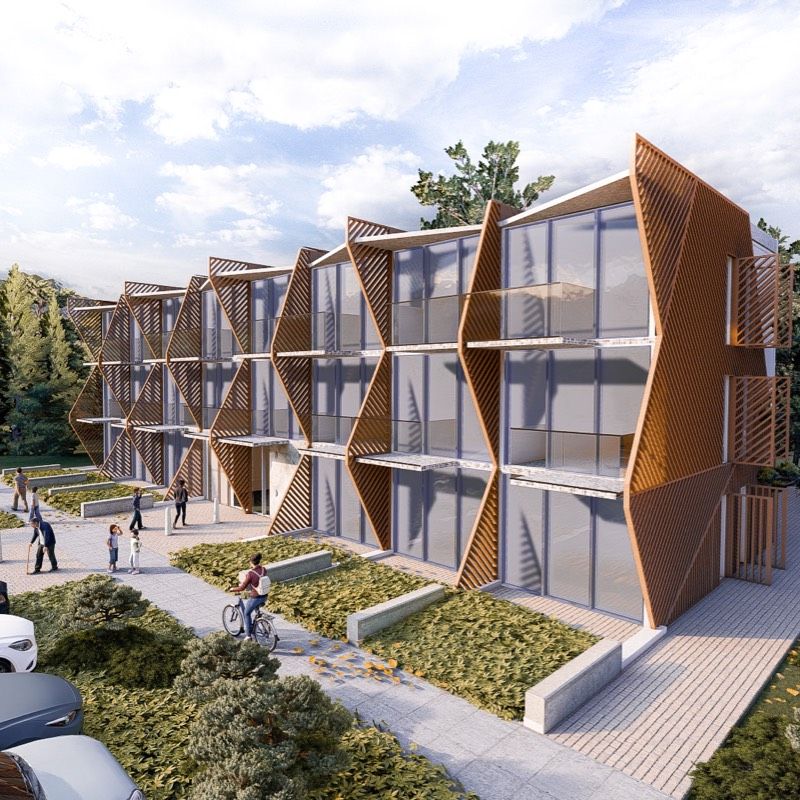 Time-saving

Flexibility

Energy efficiency

Cost optimization

Quality control

Aesthetic qualities
Modular architecture benefits:
Time-saving
It is 20-50% faster to build with modular elements than with the traditional methods
Sustainability
Modular construction uses up to 70% less energy, produces almost 90% less waste, and is highly recyclable
Quality
Strict control procedures over off-site production lines guarantee the highest quality of manufactured modules.
Design
Modern solutions and high-quality materials are what makes the modular buildings a cutting-edge design
Price
Modular buildings offer reduced construction costs due to several factors.
The construction process is faster, which makes it more affordable. It also takes place off-site, which reduces weather-affected delays.